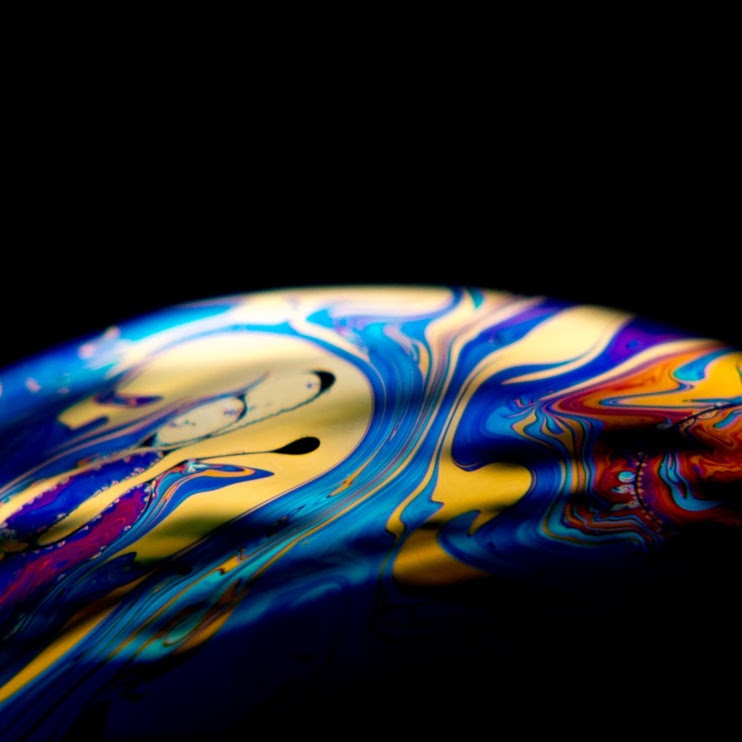 Your songs, your way
Fully tailored custom piano tracks and accompaniments:
tools for singers and instrumentalists.

The piano recordings you need, made to measure, in a matter of days.
Our track record
YOURACCOMPANIST has been creating piano tracks for singers for almost two decades.
Our library of 5000+ off-the-peg audio tracks serves singers worldwide who are looking to develop themselves and their repertoire.
We are proud to provide a specialist custom service allowing for the creation of tracks upon demand tailored exactly to your requirements.
You can specify cuts, transpositions, repeats, tempi, rubato and expression, even alternative endings.
We've had a great many happy collaborations, producing highly tailored accompaniments for a wide variety of artists in all sorts of genres.
Your reviews
There are no words to describe the unbelievably fast, professional, beautiful, and kind service Your Accompanist delivered on a custom order. Please know that they will bail you out at the drop of a hat from those "situations" we singers tend to get ourselves into. Thanks, Your Accompanist!!!!
I have used their services for several years and have found the accompaniments invaluable, both as a singer and a teacher. Helen is a treasure! She replies so promptly to any enquiries and lo ... your problem is resolved!
Brilliant! A creative and detailed approach to something that was not at all mainstream, and a determination to give me what I was looking for. Came in ahead of time and on budget. The end result is excellent and exactly what I wanted. I will certainly recommend, in fact have already done so, and will use again.
A wonderfully diverse selection of accompaniments (of very high quality) with lovely, helpful staff running the site!
_HIGHLY RECOMMENDED ★Top quality recordings ★ Excellent customer support. ★ Rapid service ★ Specific to requirements ★ Reliable and professional.
Amazing quick and personal service and beautiful accompaniment, so happy, thanks!
This is the most amazing service. I needed a professional piano accompaniment for a few obscure songs. The team produced them very quickly and to a really high standard. I was able to make a few changes, included a section that was not even in the score! Cannot recommend highly enough!
Fast, friendly and an excellent quality accompaniment. A pleasure to work with people who are good at what they do. Thanks.
gute Begleitungen, die ich gerne und regelmäßig nutze!
Accompanying you everywhere
Easy to understand costings
Flexible, professional service
Your choice of expression
The bespoke piano tracks service
We offer:
Piano tracks fully tailored to your specifications
Performances by expert accompanists
Prompt turnaround times
Quotations based on the number of bars
Standard licence: note learning, rehearsal, personal promotion and educational use
Also available:
Sample service
Online consultations
MP3 or WAV options
Express service
Licence credits: for live performance and commercial projects such as recording an album for sale and streaming
Costs
We quote according to the length and complexity of the piece.
YOURACCOMPANIST LIBRARY
If you're looking for something from the singer's repertoire, we may have an off-the-peg version available for instant download in our library.