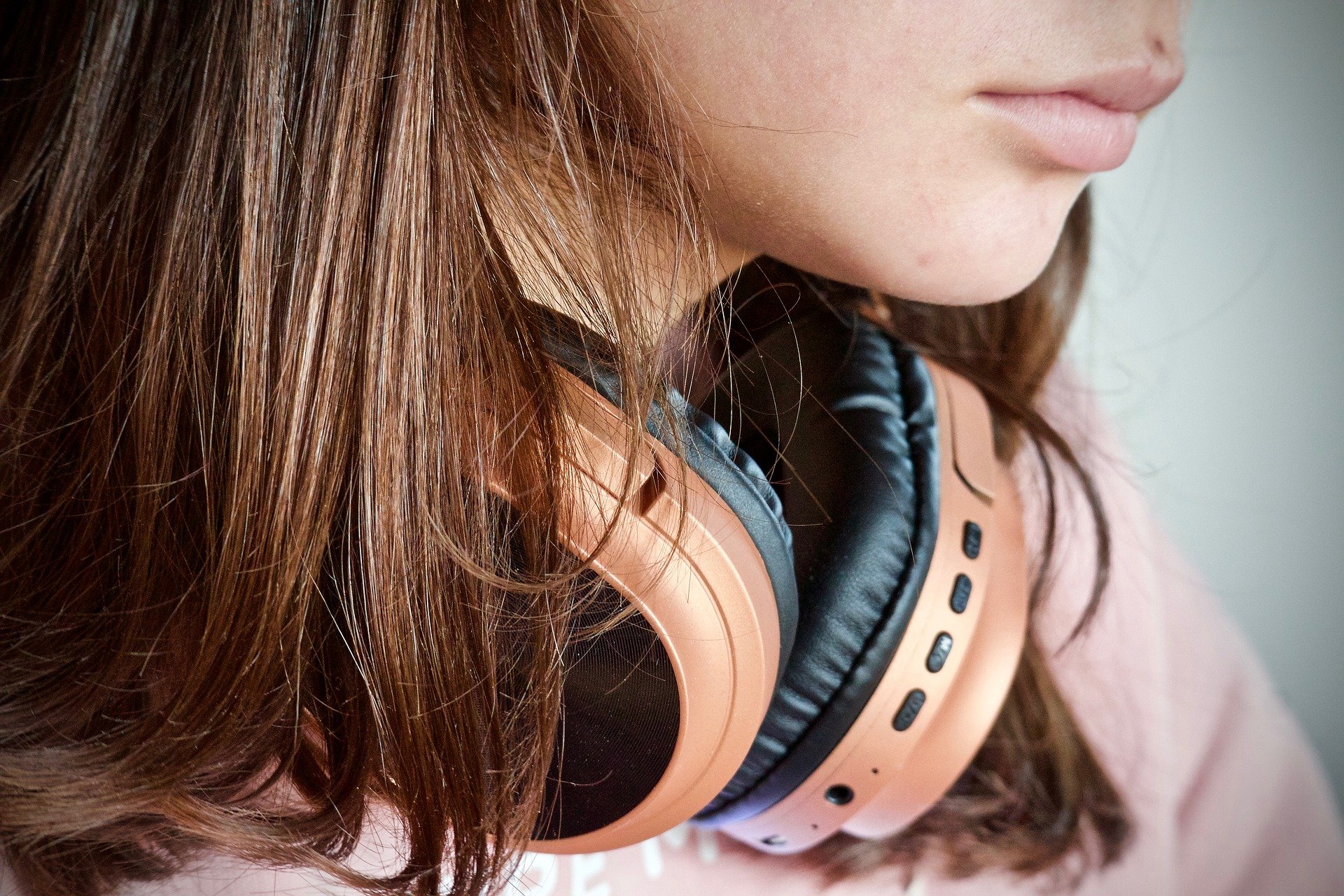 How our licences work
We provide licence credit based permissions for the use of our sound recordings in commercial projects
Flexible, tailored, affordable
We actively encourage you to make things with our tracks, and so we like to keep things simple around licencing. We have established a set of low rates which give you the lion's share of revenue.
Standard licence
All our tracks come with a standard user licence covering non-commercial use
One-off licencing
You can licence our tracks on a one-off basis for concerts, or obtain a buyout for a one-off fee
Periodic licencing
Want to use our materials long term? Get discounted annual credit bundles
THE STANDARD USER LICENCE
Every YOURACCOMPANIST track, whether off-the-peg or obtained via the custom service, comes with a standard user licence which grants permissions for the track to be used by you for rehearsal; informal non-commercial, educational, or charitable performance; non-commercial or educational recording and redistribution; and self-promotion as a teacher, music studio, soloist or ensemble.
For all other commercial uses, you will need to be covered by YOURACCOMPANIST as-you-go licence credits, a buyout, an exclusive deal or an annually recurring periodic licence.
ONE-OFF LICENCES
If you would like to work with one of our tracks in the setting of a concert or a series of concerts you can obtain a one-off licence from us. Just let us know how many concerts, how many tracks and how many audience views you anticipate. The licence you purchase will cover a specific number of licence credits and be limited to the specified number of views (see LICENCE CREDITS below). Working with the tracks again once the purchased licence credits are used up will require you to purchase further licence credits.
BUYOUTS
You could choose to secure indefinite permission to work with a specified track or tracks, either live or in a production which will be made available for streaming and download sales, via the buyout method. This involves negotiating a one-off fee with us for which we will grant you all the permissions to exploit the sound recording in the was you described to us for the remainder of the copyright term in the recording.
EXCLUSIVE RECORDING DEALS
When you commission a bespoke recording from us, you can opt to make an exclusive deal. This means that we can't sell the recording you commissioned to anyone else, we can't make it available in the online store, or otherwise make money from it. In effect, we transfer the ownership of the recording to you and you own it outright for the remainder of the copyright term.
If you get an exclusive deal with us, you don't need a licence from us to work commercially with the track.
Exclusive deals cost 10x the standard per-bar price.
LICENCE CREDITS
YOURACCOMPANIST licence credits are an easy way to collaborate.
They always cost the same regardless of the scale of your production.
One licence credit equates to:
Performance
One audience member view per track
Download or CD
One download of one track, or one track burned to CD
Streaming
One on-demand stream of one track
As-you-go licence credits never expire and leftover credits can be transferred to another project in the future.
Annual licence bundle credits don't roll-over, but an automatic 50% discount is applied.
AS-YOU-GO LICENCE CREDITS
Purchase the licence credits needed to cover a specific number of views. Credits can be purchased in advance or in retrospect.
Pay-for performance
For on- or offline paid performance
£0.10 per licence credit
One licence credit per audience member per track per concert.
Permanent download
For download via music stores such as Apple Music, iTunes, Tidal, Amazon Music, Deezer, and CD sales
£0.15 per licence credit
One licence credit per download or per song per CD burned.
Streaming
For on-demand services such as Google Music, Spotify, Amazon Music, Bandcamp
£0.0012 per licence credit
One licence credit per on-demand stream.
Annual bundles
If you want maximum flexibility to work with YOURACCOMPANIST tracks, you can get an annual limited licence. Working with an annual bundle arrangement means that the licence credits cost 50% of the as-you-go rate, but they expire at the end of each 12 month period.
Contact us to set up your annual licencing arrangement.
Annual 250
250 live views
250 downloads or CD
2500 streams
£33 per year
Annual 500
500 live views
500 downloads or CD
500 streams
£66 per year
Annual 1000
1000 live views
1000 downloads or CD
10,000 streams
£131 per year
Annual 2000
2000 live views
2000 downloads or CD
20,000 streams
£262 per year
Types of usage
Licence credits are suitable for all types of live public and online performance, sales of singles and albums made by independent artists and record labels, distributed via third party providers such as CD Baby, and monetised video.
Advertising, film and media uses are not covered by licence credits, and require individual negotiation.
Copyright
Our licences credits cover the use of our sound recordings only. If the repertoire works you are using are not yet in the public domain, you will need to ensure that permissions and additional licences and royalties are paid to the composer and mechanical rights holders for any and all commercial use of the composition.
Advance purchase
You can buy as many licence credits as you wish, and use them as needed.
You need to keep track of which tracks were in use on what occasion, and how they were used up over the course time. Unused credits remain valid until used.
You should be fully aware of the need to purchase new credits as and when necessary.
Retrospective purchase
You can purchase licence credits retrospectively. It helps if you wish to only obtain the correct number based on actual audience numbers or sales.
We have no objection to this approach, but we ask that you acquire your credits promptly – within 2 months of an event or reporting period (for distribution and streaming).
You are responsible for ensuring that any retrospective licence credits purchase is timely.
Cancellation policy
Licence credits are non-refundable, but they do not expire. Credits purchased can be used at any time in the future.
Annual bundles are non-refundable. If you wish to cancel an annual arrangement, we require notice by email at least 2 weeks in advance of the end of your annual billing period. Any credits remaining at the end of your subscription will remain valid until used. Get as-you-go credits to cover any further activity.
Record keeping
We expect you to keep a track of how the credits you have purchased were used against your sales activity. We will provide a tool for you to do this with a minimum of fuss.
Payment options
We accept payment for licence credit purchases via bank transfer in a range of currencies. We will confirm your most appropriate currency / bank transfer arrangement as part of the set-up process.
If you're looking for something from the singer's repertoire, we may have an off-the-peg version available for instant download in our library.