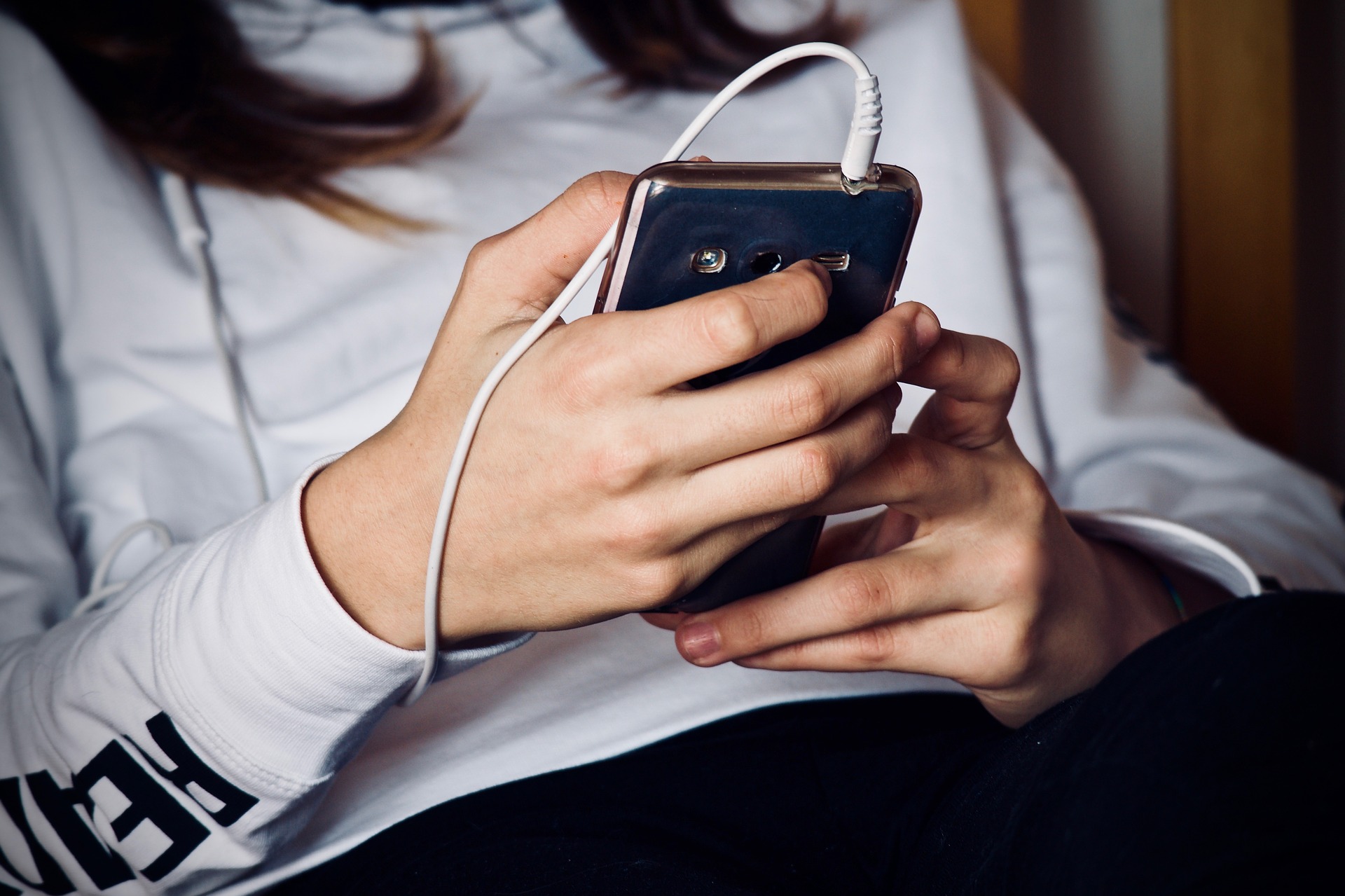 Support for the next generation of performers
Unlocking the repertoire to give you the edge
Rehearse independently, prepare deeply
We are keen to support the next generation of classical musicians. We can provide accompaniment tracks which will give you the edge, offering you the ability to rehearse independently and prepare deeply for examinations, auditions and concerts.
When you commission custom tracks from YOURACCOMPANIST, you free yourself from the need to prepare in a rehearsal room with a piano and another person, you can take your piano tracks out into nature or into the bathtub if that's what works for you.
Imagine how much more you'll make of your rehearsal time if you can arrive there almost as familiar with the accompaniment part as your live accompanist or conductor.
Our licences for public domain works
When you commission a custom track from us of a public domain work, you automatically gain permissions to record or film yourself for a portfolio, audition or showreel, and you can use the tracks to give free concerts.
We offer affordable licence extensions to cover the tracks for use in commercial work such as paid performance, streaming, studio recording for download or CD sales, or specific projects such as a cruise contract.
Licence extensions can be periodic, or secured in perpetuity.
You can also opt for an exclusive deal, which means that you get exclusive rights to the track we produce for you.
Working towards a career in professional music making?
---
Worth a thought if you're at music school…
It's never too early for your first album. Even modest download sales and streams could sustain you through the early stages of a career, laying down a financial buffer and a source of automated income. Powerfully straightforward if you restrict your choices to public domain works.
How ambitious do you want to be?
We can provide you with tracks to help you produce a great quality studio album while you've got access to studio space at uni. You'll gain connections, skills and fans that will reach far into the future.
How it works
Detailed info on the service basics and optional extras