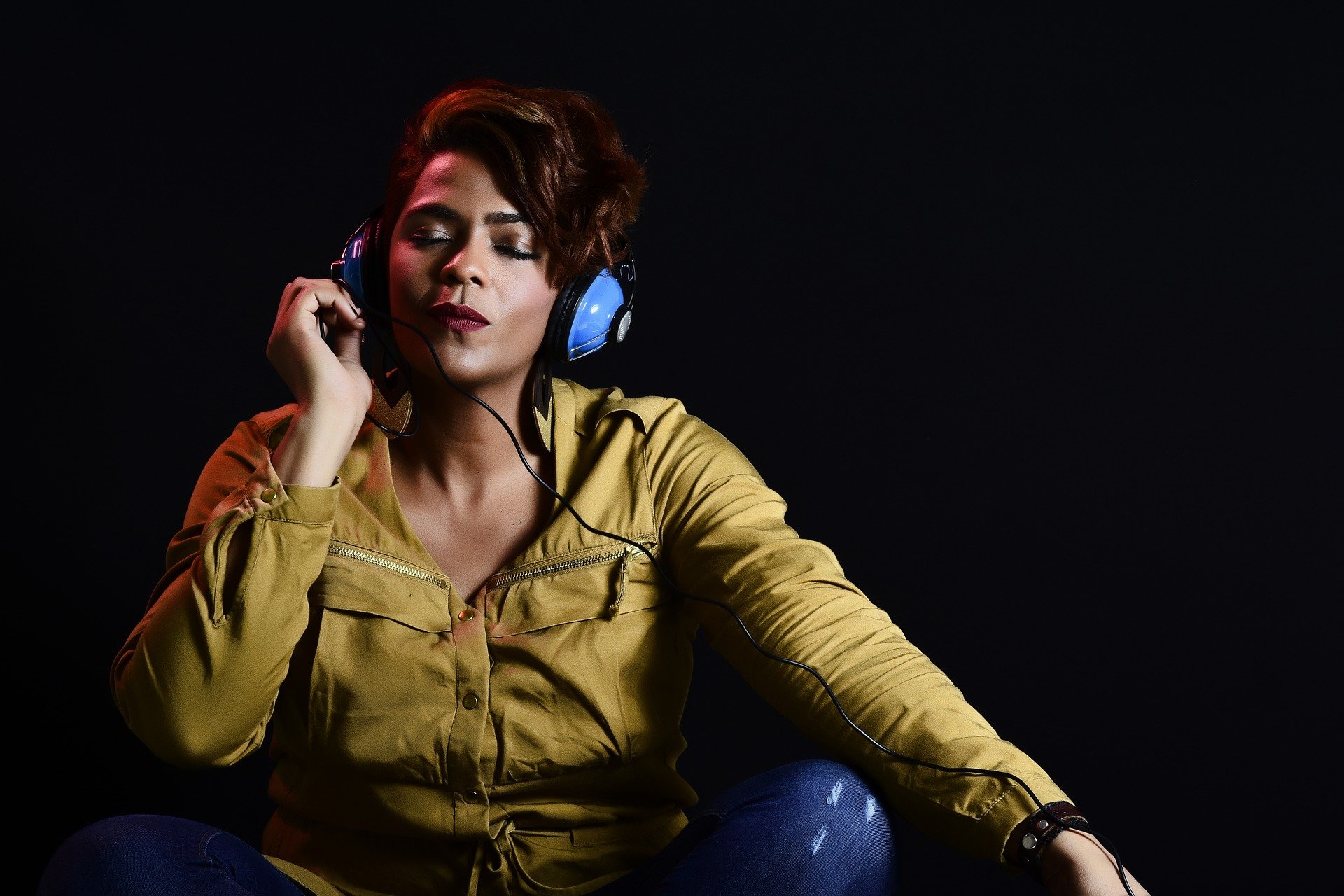 Beautifully performed
fully tailored to your needs
A source of great sounding piano accompaniments for video auditions, rehearsals, performances and recording sessions
Bespoke piano accompaniments for singers
We can create piano tracks which are a 100% percent match for your creative vision, whether that's a transposition, the chance to specify your own tempi and rubato, a series of cuts, modulations or a suite of versions offering a choice of moods.
We bring you a source of great sounding piano accompaniments for video auditions, rehearsals, performances and recording sessions, or simply creating your very own go-to warm-up tools.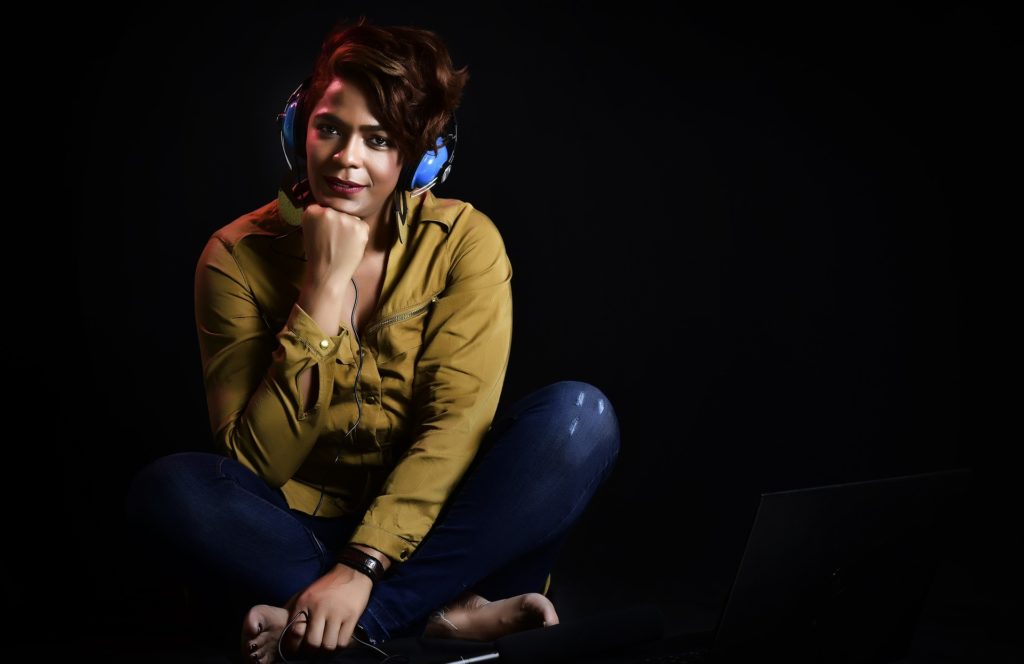 Show off your skills and talents
All our custom piano accompaniments come licenced for rehearsal, personal promotion and informal performance.
Work and earn
We offer affordable licence extensions to cover the use of our PD works in commercial projects. Licence extensions can be periodic, or secured in perpetuity. You can also opt for an exclusive deal.
Entertain for good causes
Giving fundraising concerts, making supportive videos and recorded productions are just some of the amazing ways that singers give back to their communities. We are willing and able to support good causes with piano tracks. Talk to us about what you would like to do.
Our sound
Each of our recordings is performed at the piano by an experienced and singer-sensitive professional accompanist.
We offer an optional flat-rate sample service, the cost of which will be deducted from your total bill if the recording project goes ahead.
We love working with Public Domain materials, but we are happy to consider all projects and, although it may add to the cost, we'll take steps to ensure full rights clearance wherever necessary.
Accompanying you everywhere
Easy to understand costings
Flexible, professional service
Your choice of expression
Sharing with others
If you are commissioning a piece which is designed for more than one performer, piano part aside, unless it is for your sole use, you should purchase one additional licence for each of your collaborators if they will receive a copy of the track for use on their own devices. We build this in to the recording cost, at rates in line with our off-the-peg selection of piano accompaniments.
How it works
Detailed info on the service basics and optional extras