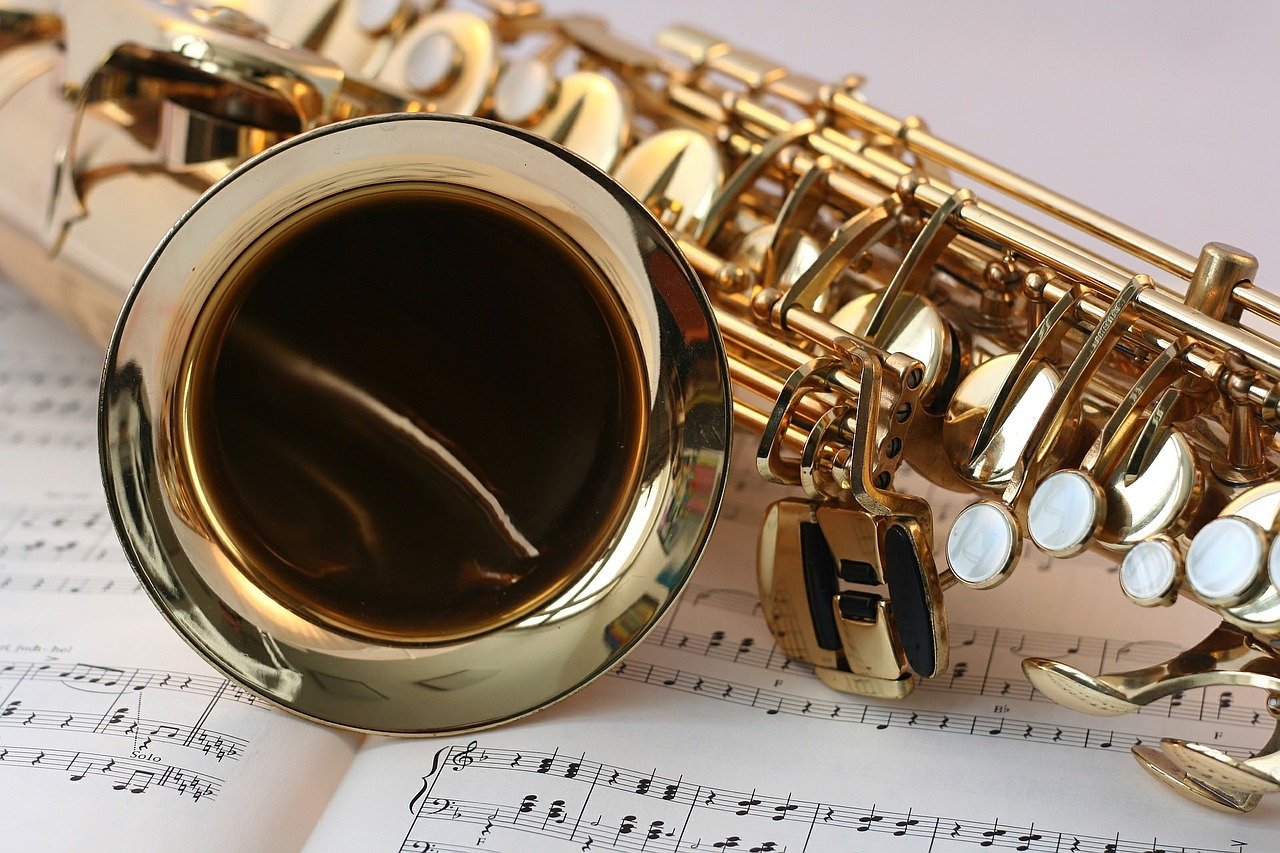 Sonatas and more
Accompaniments for video auditions, grade examination preparation, YouTube channels: we make piano tracks to help you achieve your goals
Every minute counts
YOURACCOMPANIST is well known for specialising in the Singers' repertoire, but our custom recording service is also open to instrumentalists. If you've been wishing to practise a particular piece or sonata with piano accompaniment, you're working towards a video audition, grade examination, or you are looking to share your talents via a YouTube channel we can make you exactly the piano accompaniments you want to help you achieve your goals.
CUSTOM PIANO TRACKS
flexible production schedules
express service for urgent tracks
quotations based on the number of bars
sample service
accommodation of all musical direction
video consultations
MP3 or WAV options
Standard licence: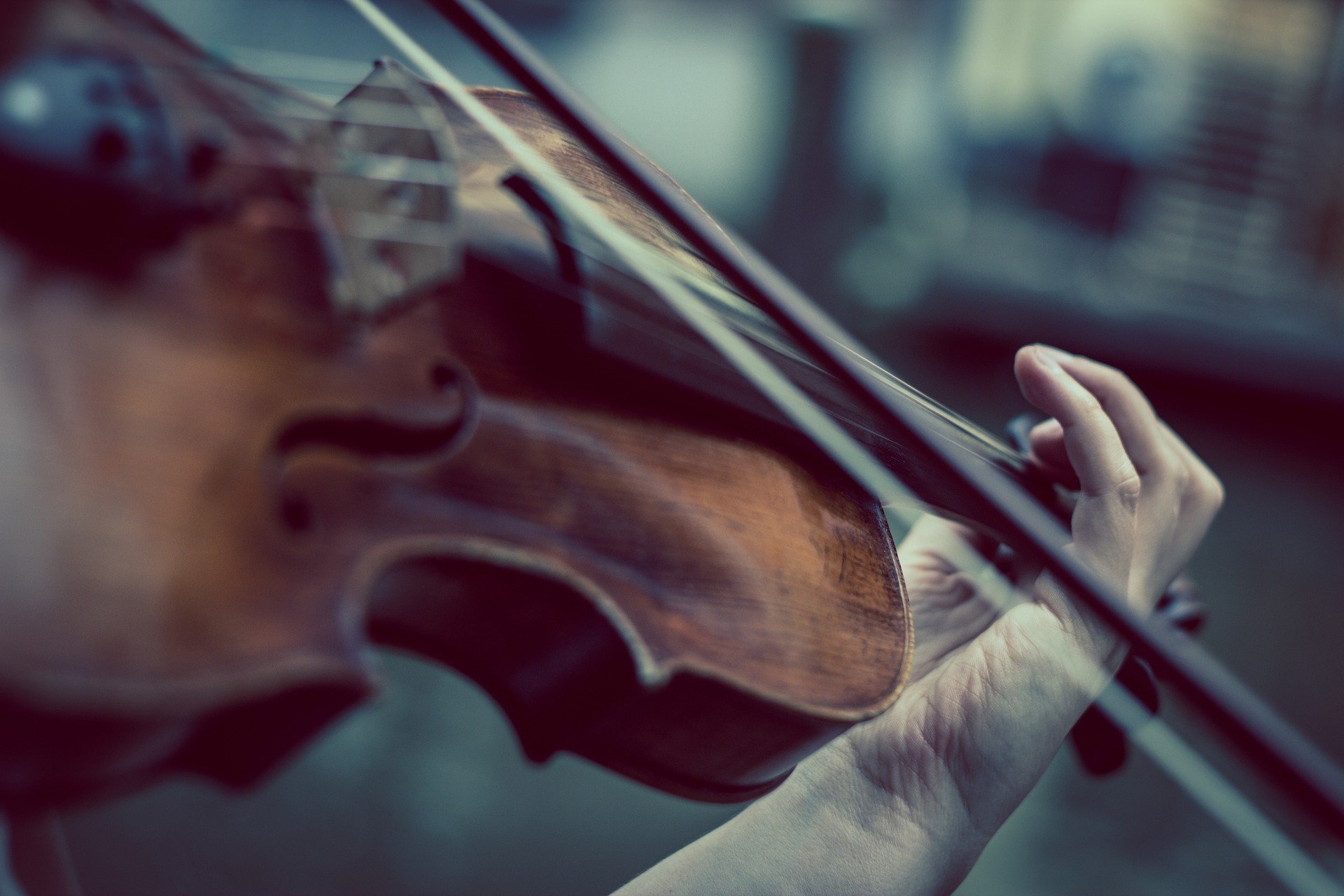 Automatic and extended permissions for PD works
When you commission a track of a public domain work from us, you automatically gain permissions to record or film yourself for your portfolio, audition or showreel, and you can use the tracks to give concerts for your friends, family, school or congregation.
We offer affordable licence extensions to cover the tracks for use in commercial work such as paid performance, studio recording for download or CD sales, or specific projects such as a cruise contract or a tour of shows.
Customisation examples
In this example you can hear two tracks for the same work, Bach's flute/violin sonata No.6 in E Major, 2nd Movement:
How it works
Detailed info on the service basics and optional extras