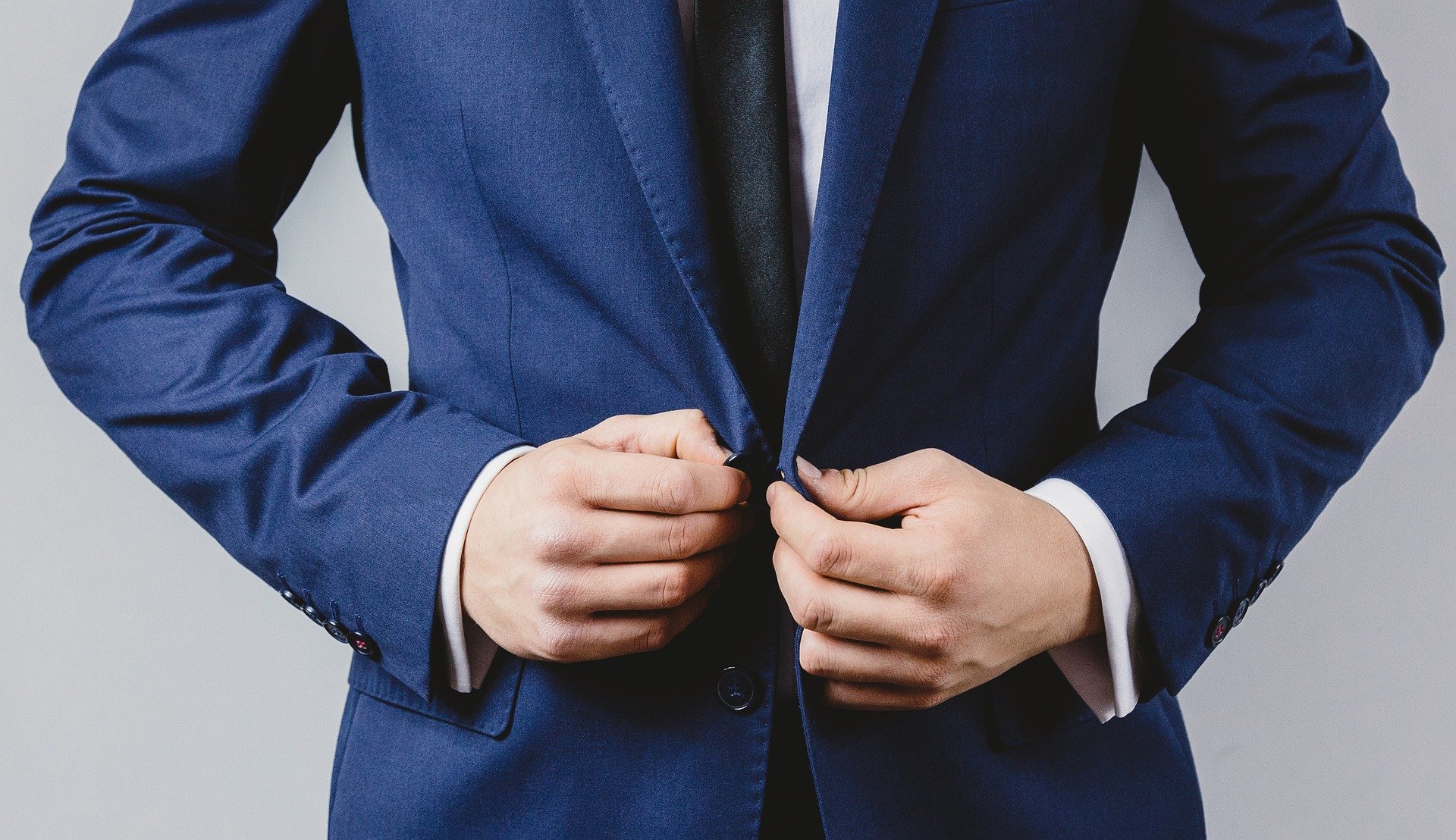 Helping your choir put their best foot forward
Piano tracks to help your singers' sound to soar
Music services for choirs of all sizes and levels
If you organise a choir, ensemble, or singing group, you may be looking for piano tracks which you can use with your singers to help your sound to soar.
You might have studio or performance ambitions which require customised tracks to be created which reinforce your style and vibe, or inject your singers with energy. Maybe you need sensitively performed, expert choral accompaniment for a performance or recording.
You might need help with part learning and memorisation tools. We can provide tailored tracks which help you, quite simply, get the right notes in the right order.
Piano tracks for choirs and choral singers
Choral singers are privileged to draw upon a vast repertoire of complex and often breathtaking material, some of which can be pretty challenging to get right. Custom piano tracks are helpful at all stages of learning music, getting ready to perform it, as well as staying on form over a period of time.
We can prepare tracks in a variety of ways to support different aspects of choral singing such as note-learning, rehearsal and performance. Here are some examples, from some of our favourite choral works:
Expert accompaniment alone,
suitable for rehearsal and performance
Expert accompaniment
plus clear SATB
Expert accompaniment
plus clear ALTO learning part
SATB only
at easy-going rehearsal speed
YOURACCOMPANIST can provide:
customised piano accompaniments for your chosen songs and arrangements
fully tailored SATB part learning tools
custom tracks for warm ups
permission to share the track with all the singers for use on their individual devices
Extended licences
When you purchase a custom commissioned a track from us of a public domain work, you automatically gain permissions to record or film yourself for a portfolio, audition or showreel, and you can use the tracks to give free concerts for your friends, family, school or church congregation, on or offline.
We offer affordable licence extensions to cover the tracks for use in commercial work such as paid performance, studio recording for download or CD sales, or specific projects such as a cruise contract. Licence extensions can be periodic, or secured in perpetuity. You can also opt for an exclusive deal, which means that you get exclusive rights to the track we produce for you.
Sharing credits
When preparing our quotation, we will ask how many people will receive a copy of the track for personal rehearsal use on their own devices, we make a flat rate charge per person in line with our standard catalogue price for a single track. We do this for any work which would have additional musical collaborators eg duets, trios, quartets and so on.
Choral pieces for chamber choir or large choir should obtain one sharing licence credit for each person receiving a copy of the track for use on their own devices. If no sharing is taking place for personal use, no sharing credits are needed. The choir leader is the sole user of the track.
How it works
Detailed info on the service basics and optional extras
If you're looking for something from the singer's repertoire, we may have an off-the-peg version available for instant download in our library.