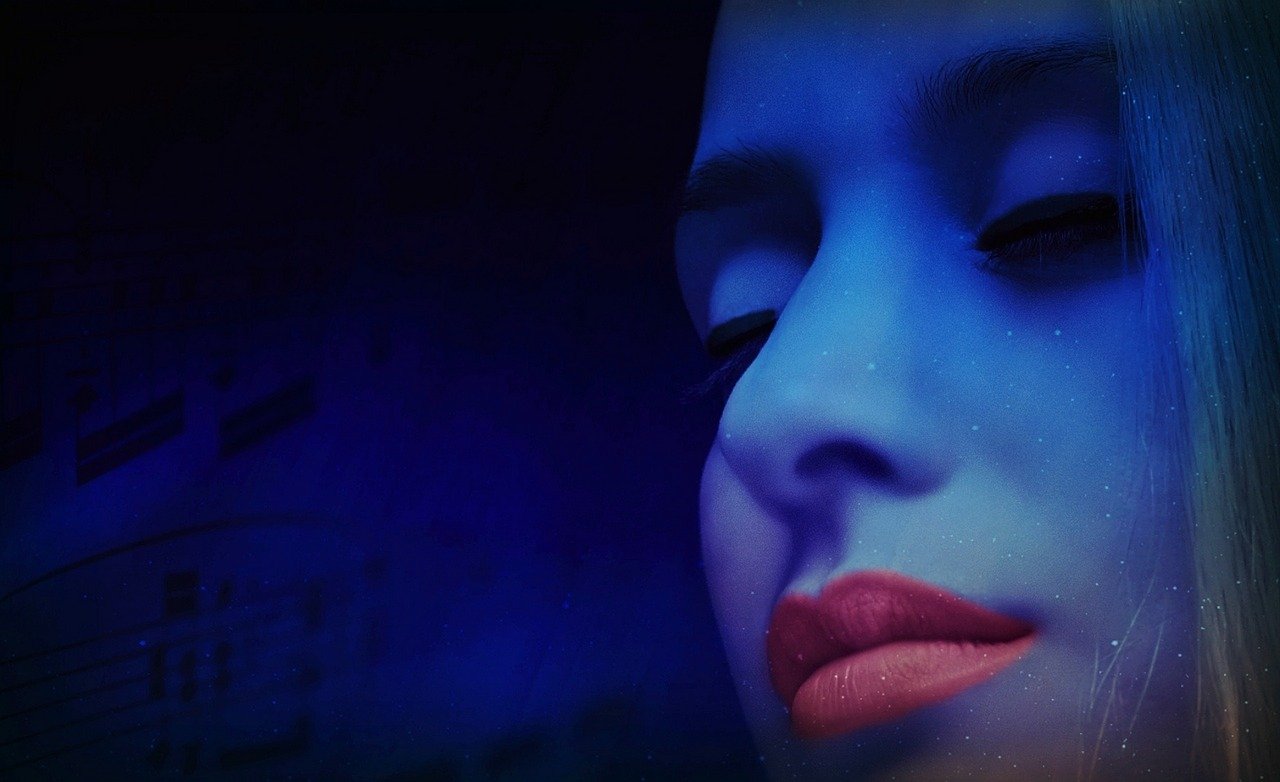 Music for commercials and media productions
Sometimes, music libraries will only take you so far.
Perfect piano to set the tone or mood
Music is an essential element for arousing emotions. We can help with custom piano music and bespoke recordings for commercials and media productions, such as theatre pieces or events.
We can supply piano recordings your film/TV production, commercial, website, stings or idents for a brand.
We offer:
a rapid sampling service
video consultations with the pianist
fast turnaround times
composition services
transposition-at-sight
Recordings of your own compositions or public domain material, or material already covered by our PRS arrangements, can happen quickly and with a minimum of fuss. For everything else, we'll look into clearing the rights and the price will reflect the additional effort and costs incurred.
We can tailor most costings to most project budgets, and we're happy to work with small business and independent artists. We will go boldly wherever beautifully performed, custom piano music is required.
Classical pianoforte
If you're looking for something from the singer's repertoire, we may have an off-the-peg version available for instant download in our library.
How it works
Detailed info on the service basics and optional extras